music supply
Copyright © 2009-2015 Tonareli Music Supply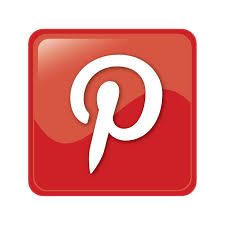 Tonareli instrument cases have been made to offer years of use. In the event that an issue arises as a result of a defect in our materials or workmanship within one year of the original purchase date, we will repair it at our expense (or replace it if it cannot be repaired)*.
Our warranty does not constitute a warranty for the life of the product. Tonareli instrument cases are quality-made yet they are not indestructible. Therefore, our warranty does not include product damage resulting from user error or accidental damage of the product. We also do not cover possible consequences, such as damage to the contents of the case.
Components of the cases will show wear over time with normal use. This should be expected. While this type of normal wear is not included in our warranty, we are happy to offer replacement parts and repairs. Please contact us for details.
We ask users to contact their Authorized Tonareli dealer first when after-sales service is required. Any expenses for returning a case to Tonareli will be covered by the sender.
* Subject to a normal use (evaluation at Tonareli's discretion).